OUR REMOTE LEARNING TECHNOLOGY PROGRESS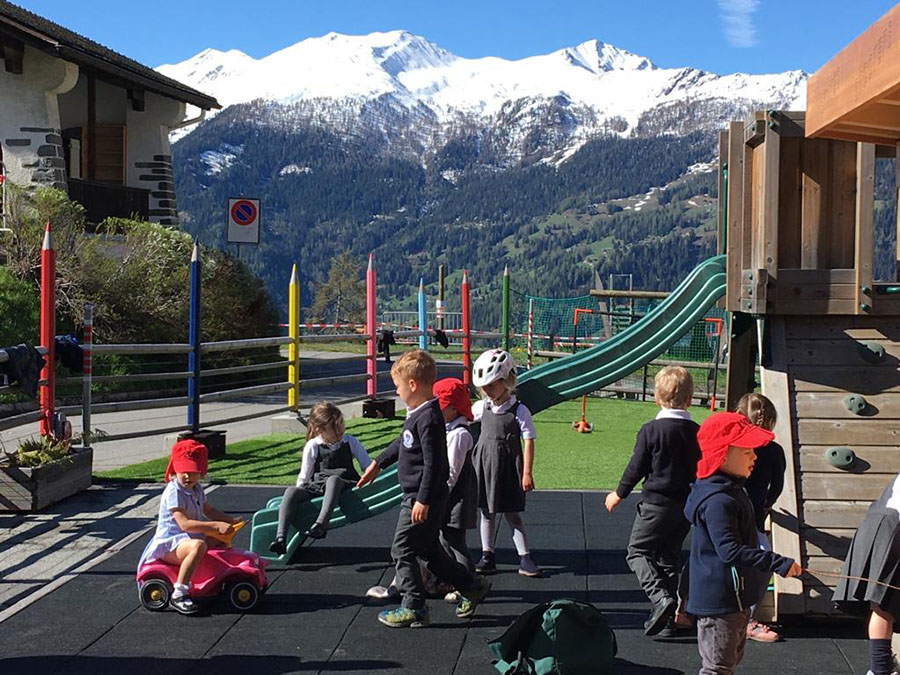 After a prolonged period or remote learning, this week, we had the pleasure of welcoming our Foundation Year students back to the school. The students and teachers were so excited to be able to be with one another again and to socialize and interact in learning activities as a group.
The children and teachers were very enthusiastic in their learning and opportunities to show what they had learned over the isolation period. Our youngest cohort has the privilege of learning in both English and French to improve their multilingualism, which has been shown to improve other cognitive skills such as problem solving, memory, and understanding.
The students have dived right back into their routine and show amazing adaptability and insight. While the weather has been so incredible, they made sure to take advantage of learning opportunities outside as much as possible.
The school staff has been hard at work to develop strategies and regulations to adhere to the new governmental rules for schools reopening on Monday the 11th. We have put in place several procedures and rules to best protect the health of all students and staff. These include:
A limit to the number of adults in the building or an individual room.
Disinfecting and washing hands at every break and transition period.
A distribution of tables and chairs in classrooms and lunch halls to allow for distance between individuals.
The wearing of gloves and masks by adults serving food.
The introduction of clear barriers in the office to protect individuals who want to come for a meeting with the administration.
As we prepare to return to school on Monday, the students and teachers have continued their remote learning education in which teachers have made sure to best assess areas of opportunities in all students' knowledge and abilities.
Students have shown incredible progress throughout isolation and we want to continue the non-interrupted development that teachers have instilled in all students as smoothly as possible while returning to a physical school environment.
For those students who are not present in Verbier and wish to continue learning at VIS, we have developed a remote learning strategy in which students log into classes using video conference on a tablet placed in the classroom.
To best support individual students, remote training coursework will be sent by the teacher, in a format that will allow for a diverse range of responses.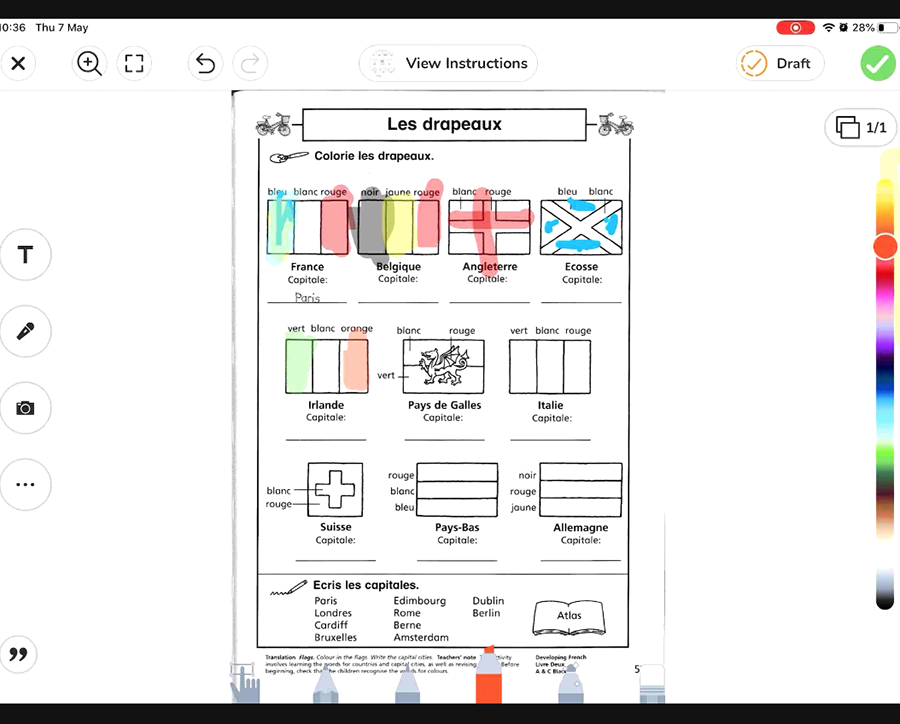 These students will be met with individually, weekly, to go over any issues or questions and feedback they may have about the process to best support and improve the remote teaching experience that VIS continues to offer.
Here is some work by some of our students that has been done through remote learning technology that we are especially proud of:
UNDERSTANDING SOME REMOTE LEARNING CHALLENGES WE FACED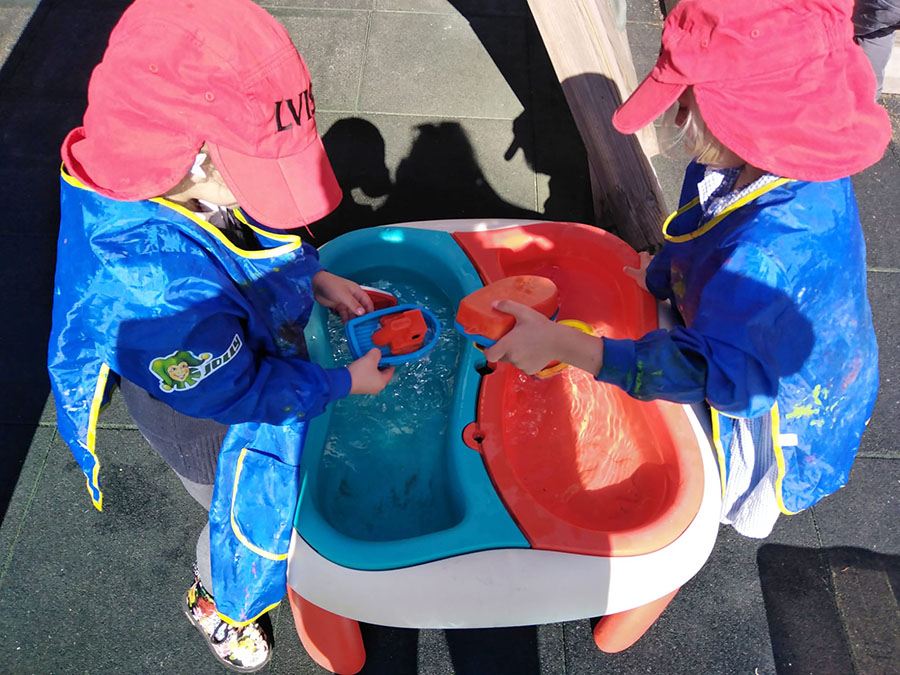 The Covid-19 pandemic has thrown the entire world in disarray with the education sector being one of the most affected. Many schools have had to adapt to remote learning technology to make up for lost school time.
Teachers and students across the globe have faced various remote training challenges such as insufficient expertise of the instructors using online applications and systems, the poor state of infrastructure required to facilitate remote learning in education such as: gadgets, bandwidth, and internet connectivity, and adapting the mentality of students and instructors into the remote learning technology.
Experts have been quoted saying: "Changing mindsets is perhaps the most difficult challenge – especially among educators who have been resistant towards adopting technology and online learning."
Still, education must continue regardless of the crisis and the challenges involved. It's important to understand that the crisis has created a way for teachers and students to explore different teaching and learning approaches.
REMOTE LEARNING TECHNOLOGY AND THE FUTURE OF TRADITIONAL LEARNING
The World Bank released recommendations designed to help school administrators provide efficient remote training which includes:
Developing a virtual help desk that will offer teachers, guardians, and students support
Formulating content to complement the existing traditional learning educational system
Establishing short and long term remote learning strategies
HOW TO COUNTER THE LIMITATIONS OF REMOTE TRAINING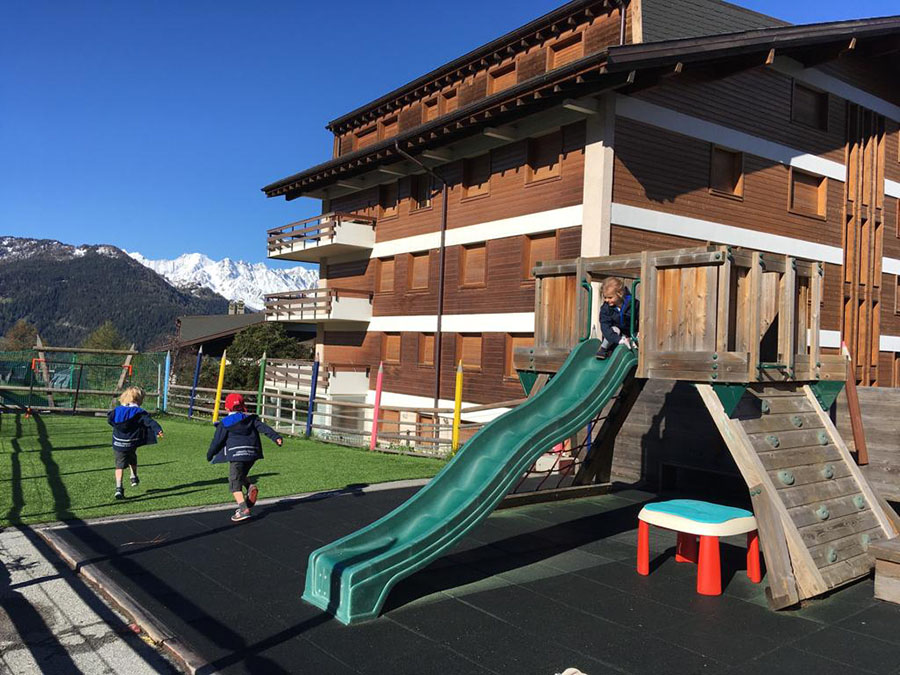 Studies show that many students will often learn better in a physical class than in a remote learning setup. Further, students with the least achievements also gain the least from remote learning classes.
As a result, some educators and guardians may be convinced that remote training is not as effective as traditional learning. However, it's worth mentioning that remote learning education is beneficial to a big percentage of students. This means that it's better than no learning at all.
Why do students struggle with learning remotely? One of the reasons would be the lack of flexibility in the lessons. Often, remote training classes are self-paced but the lesson content can be inflexible.
In a study meant to compare remote learning to physical math credit recovery lessons established that: teachers in a physical setup modified lessons of their training more significantly than remote trainers.
Remote trainers could leverage technology to develop mini-tutorials and respond to student's questions directly. However, traditional trainers could notice problem areas and modify their lessons accordingly.
To counter this problem, remote trainers have to be more supportive of their students. Research suggests that learners who had a supportive math teacher in their algebra online classes performed as well as traditional learners. Remote teachers should invest more in communicating with learners and their guardians to achieve success.
LEARNING IS NOT JUST ABOUT TEST SCORES
Studies show that learning comprises both emotional and social segments. Unlike computers, humans need an emotional connection to retain information and match it to various experiences. In this case, remote trainers should talk to their students to find out their progress.
Parents should also monitor their children to establish how they feel about remote learning technology. According to studies, when students are confident of succeeding in the remote learning program they'll be more motivated and secure.
Many schools are still trying to devise clear guidelines to guarantee the success of remote learning during these times of crisis. This way, lessons don't have to stop until the pandemic is over. Do you need any information about our remote learning program?
Sign up today and we'll get in touch with you.