OUR EXCITING ROALD DAHL DAY CELEBRATIONS AT LVIS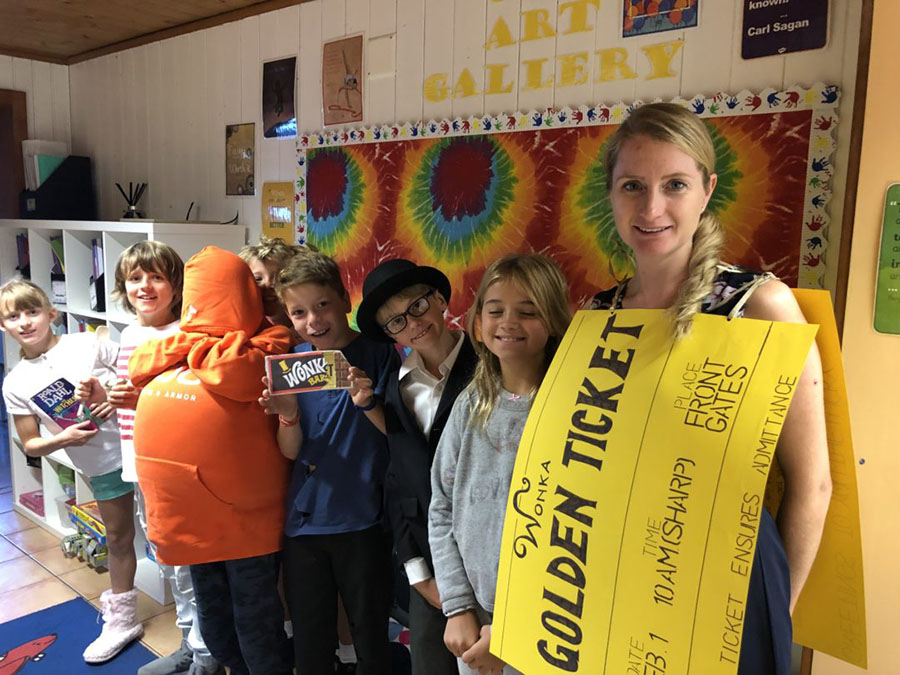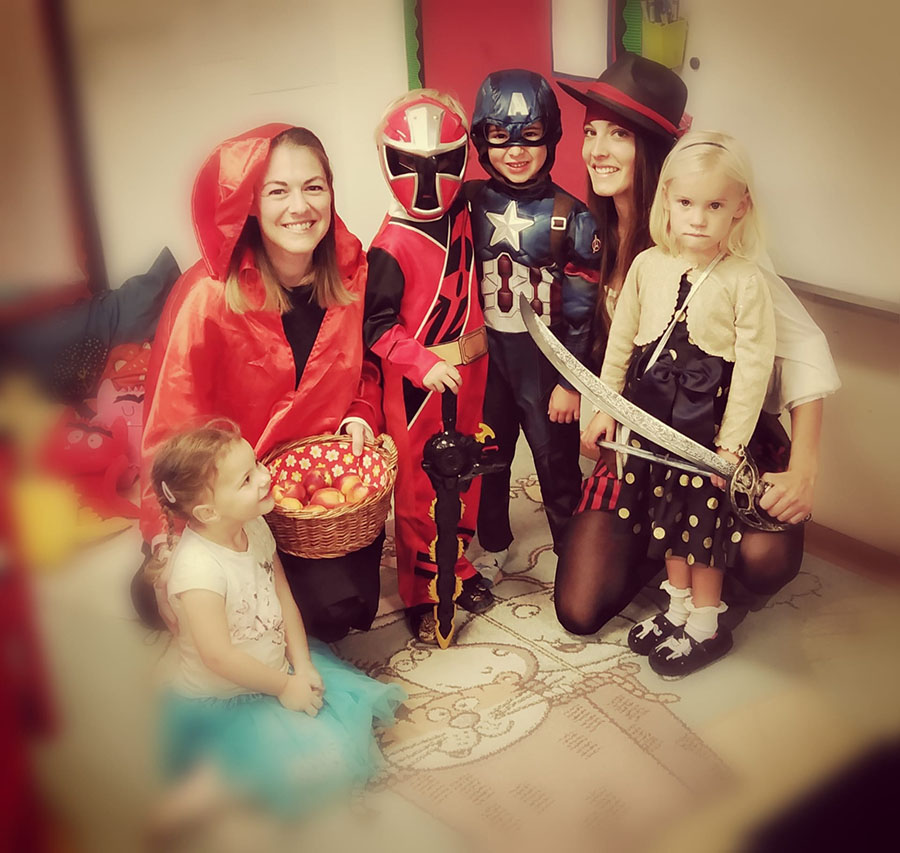 Last Friday children and staff dressed up as Story characters, to celebrate the life and work of one of Britain's most famous authors, Roald Dahl. His books have been enjoyed by generations of children and adults around the world. If you would like to know more then have a look at this link
Roald Dahl was born on September 13, 1916, and would later die on November 23, 1990. He was of British descent and an author. Roald specialized in authoring children's books. Throughout his long career, he authored up to 19 children's books.
His best-selling story collection Someone Like You was published in the year 1953. In the same year, he married Patricia Neal, an actress. In 1961, one of Roald Dahl popular books James and the Giant Peach was published. Another Roald Dahl books that became very successful Charlie and the Chocolate Factory was published in 1964.
CELEBRATING ROALD DAHL DAY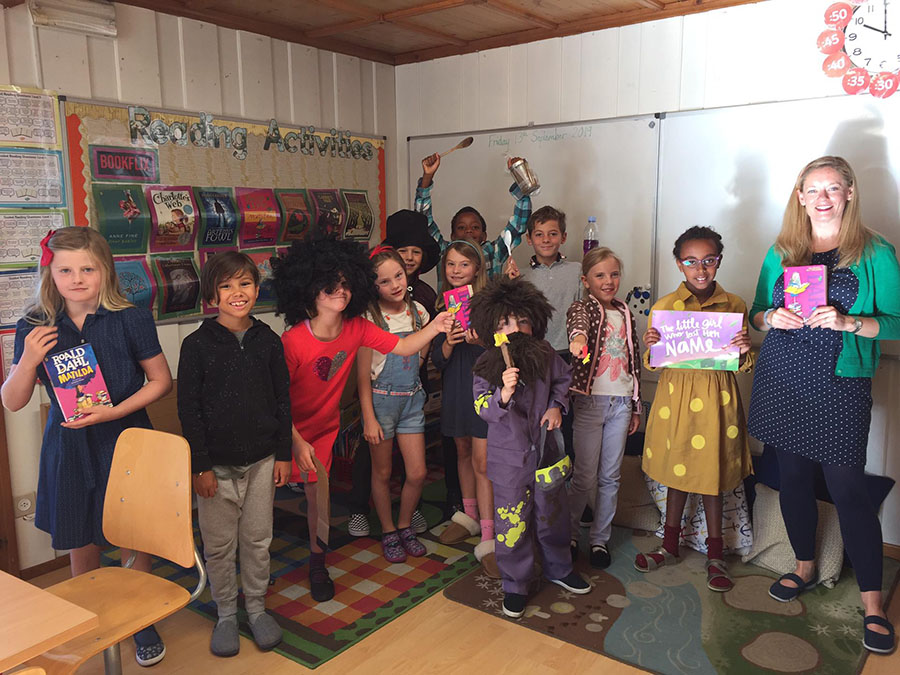 The Roald Dahl Day is celebrated on his birthday anniversary every year. This is an unofficial holiday. During this day, all the characters that Roald created that children read about and grow to love in their younger years are celebrated. Roald is one of the most celebrated and globally recognized author of children fiction stories. Roald also wrote screenplays for television shows and films which include the screenplay for the popularly known musical, Chitty Chitty Bang Bang.
HOW WE CELEBRATED ROALD DAHL'S DAYIN LVIS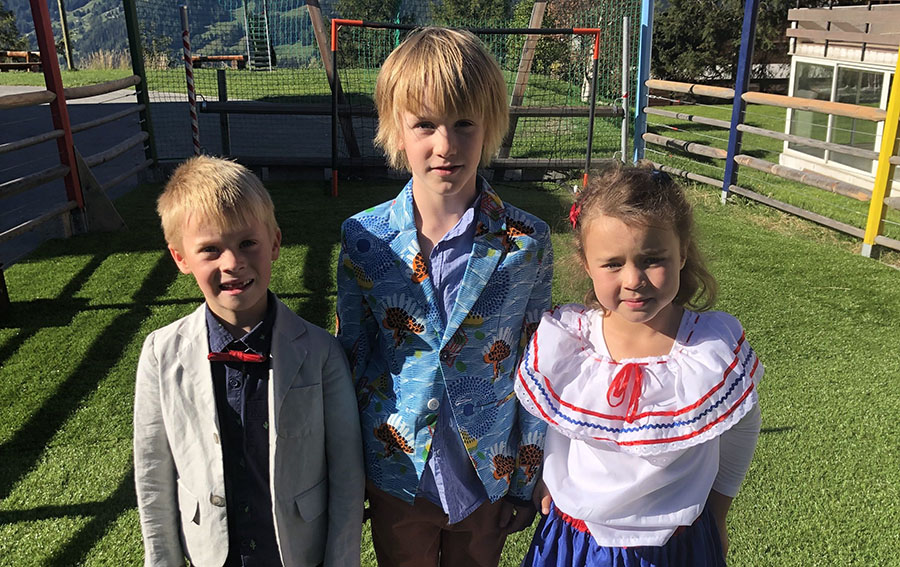 The children were very excited and eagerly waited for the Roald Dahl Day. In the classes, we divided ourselves into groups. Each group was tasked with coming up with Roald Dahl day activity ideas. One group brought Roald Dahl books. They read out loud some of the popular works that Roald had ever written.
The audience listened to the reading quietly. Children would from time to time clap for one another in a show of appreciation. Another group came up with skits where they acted out Roald Dahl stories. It was exciting to watch how creative the children were. Each child had the ideal costumes for their roles and they seemed to have adequately prepared for the event.
The final group proposed watching interesting movies based on Roald's books in a theatre setting. Here, we all sat down and focused our eyes on the screen. I could see the children giggle away happily when something funny came up on the screen. Overall, the day was filled with fun, excitement, and joy. All of us learned a lot to do with the author's books and life in general.
Some children were too excited such that they borrowed some of Roald's books from the library to read later. We enjoyed the day and couldn't wait for the next one. We had a great time!
HOW DID THE ROALD DAHL DAY START?
The inaugural Roald Dahl day happened on the day he would have turned ninety years back in the year 2006. The globally recognized author's day was celebrated across the world. There were fun-filled activities such as dancing in the USA, the UK, and Holland. It's been 29 years since Roald died and 13 years since the world celebrated the first Roald Dahl's Day. The Roald Dahl Day is still celebrated across the world.
FACTS ABOUT ROALD DAHL YOU SHOULD KNOW
Roald Dahl created over 500 character names and words. Some of these include; frobscottle and snozzcumbers from the BFG, scrumdiddlyumptious and Oompa-Loompas from Charlie and the Chocolate Factory.
So influential was Roald's words such that the Oxford University Press came up with a unique Roald Dahl dictionary. It had approximately 8,000 real and fictional word which the author used often.
Roald Dahl had a unique name for his language which is Gobblefunk. He found fun in inventing new words and playing around with the already existing ones.
Roald was passionate about writing his books. He spent approximately four hours daily in his garden shed from where he authored them.
The stories Roald told and the characters he created were inspired by the places and people around him.
We welcome any opportunity to celebrate the power and enjoyment of books and reading. We were so happy to see everyone making an effort and enjoying themselves during the Roald Dahl Day. We had homemade costumes and imaginative ideas, families with a theme, and lots of smiles and fun! Thank you to all parents for supporting this great day!