Guide to summer activities in Verbier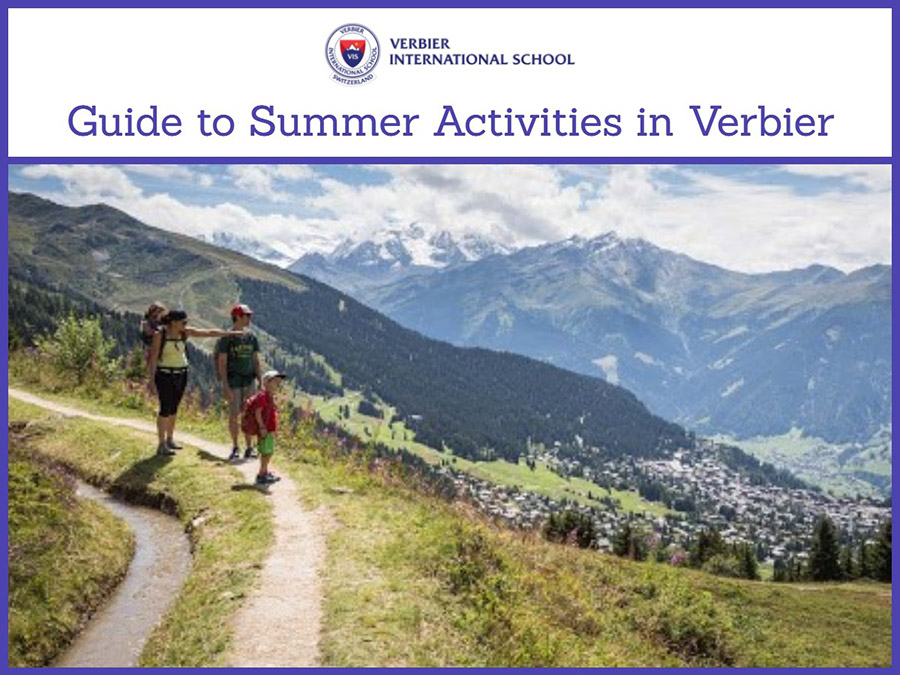 Verbier is considered to be a top-notch option for the winter holidays, but did you know that it's also a great place to spend your summers?
Thousands of tourists from all corners of the globe come to Verbier every summer to enjoy its stunning nature, gorgeous landscapes, and fun events.
If you're ready to experience a different kind of summer vacation, take a look below and see what summer activities in Verbier you just have to try.
Hiking is a great exercise that can help both your body and your mind. It's healthy and perfect for your heart, but it also helps to clear your mind and relax, especially when you decide to take on one of Verbier's stunning trails.
If you decide to bring your loved ones and have a family vacation, know that hikers of all ages and abilities will find a track that is suitable for them in Verbier. Verbier's hiking trails span over 500km.
Last but not least, if you love history, don't forget to explore one of the themed paths that will allow you to learn about Verbier and its early days.
Camping is also a viral activity during summer in Verbier.
One popular campsite is Foret des Melezes, Bonatchiesse, located in the heart of the mountains towering over Verbier.
If you ever feel like you need a touch of civilization, you will be glad to know that there is a restaurant, snack bar, and a cafe located on the premises. Of course, electricity, water, toilets, and showers are also available.
Camping is very popular among people of all ages. If you decide to camp, you will see that Verbier excursions are common where children and adolescents come to do some camping with their school teachers.
On the other hand, you will also encounter adults and even elderly people that are 'more serious' about camping and enjoying nature.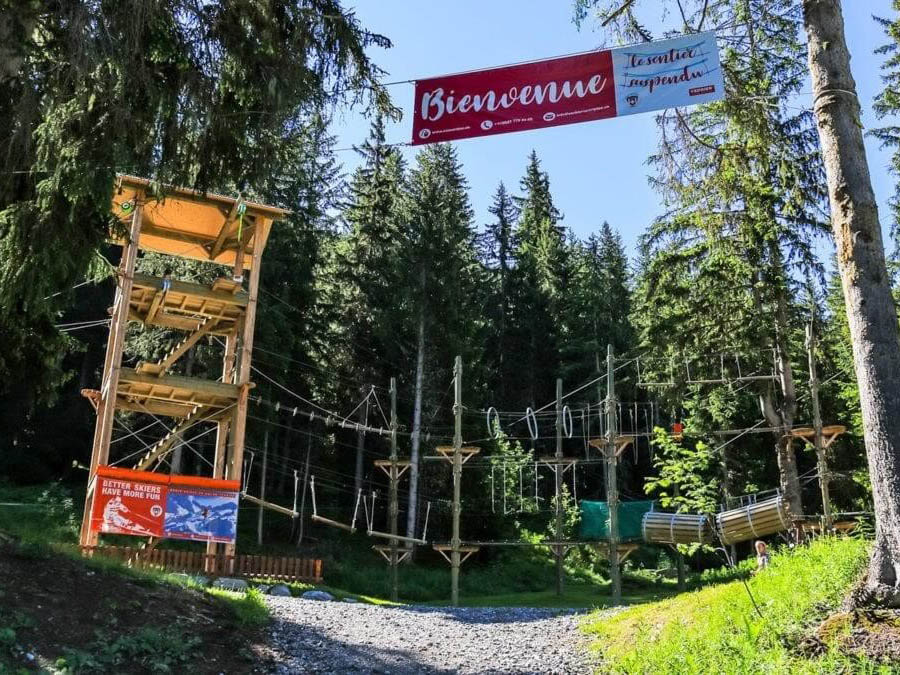 This is perfect for all of you who love an adventure. Verbier has aerial walkways that are perfectly safe both for adults and children.
Know that walkways usually have three levels of difficulty, so there will be something for everyone, no matter the age or hunger for adrenaline.
Take a cheese tour and learn how Switzerland makes one of its most iconic delicacies.
Your summer will be complete with a From Cow to Cheese activity that takes you through all the steps in the process of making Swiss cheese. Here, you'll visit a cheese-making facility and then you'll be taken to alpine pastures to see a traditional cheese production method.
Finally, you will end the tour in a restaurant to have a delicious meal at the end of the tour. With cheese, of course.
Switzerland is not just a winter holiday hotspot. Once you visit Verbier during the summer months, you will realize how true this is.
So, what are you waiting for? Visit Verbier and you'll see why summers are amazing there.