TEACHING ASSISTANTS FROM LIVERPOOL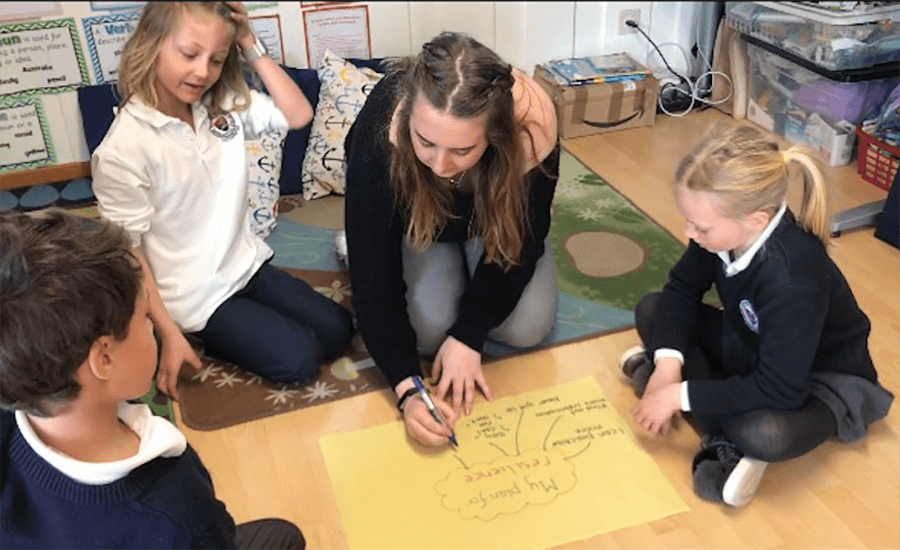 Last week Verbier International Schools was fortunate enough to be visited by 6 students from Liverpool Hope University. Here's what they had to say about their visit. We wish them luck in their studies, and hope they can come back again soon.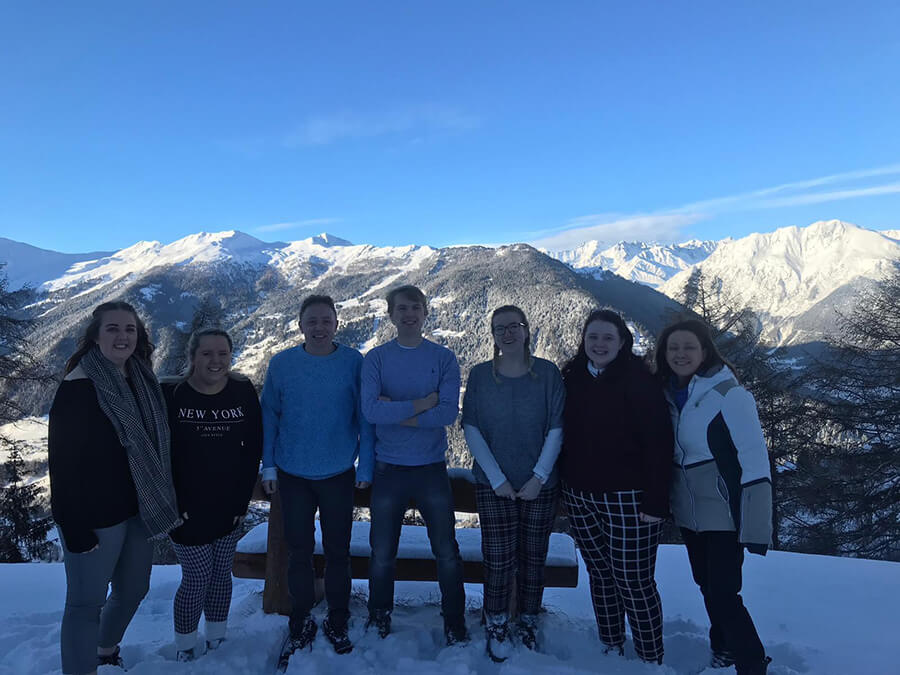 We are six students from Liverpool Hope University. We have had the pleasure of spending the week with class C and D teaching a project on resilience. Throughout the week we've progressed the classes learning from talking about never giving up and persevering in situations, to learning the rights, needs and wants of a child. We have applied our learning to familiar situations alongside the lessons to ensure the ability to apply the knowledge. It has been amazing to listen to the children work in teams and discuss topics surrounding resilience with their peers and work on how to be more resilient individuals, whilst supporting their friends to be resilient as well.
We have thoroughly enjoyed our week, especially the quick ski on Wednesday, a first for two of us!
We hope the children have really benefitted from our teaching and hope we can return soon!
Thank you from
Class C
Sarah Robson
Shannon O'Donnell
James Nugent
Class D
Niamh Gallagher
Rebecca Hawthorne
Joshua Evans
Liverpool Hope University second year primary education students.