CHECKOUT SOME OF THE BENEFITS OF SPORTS IN SCHOOLS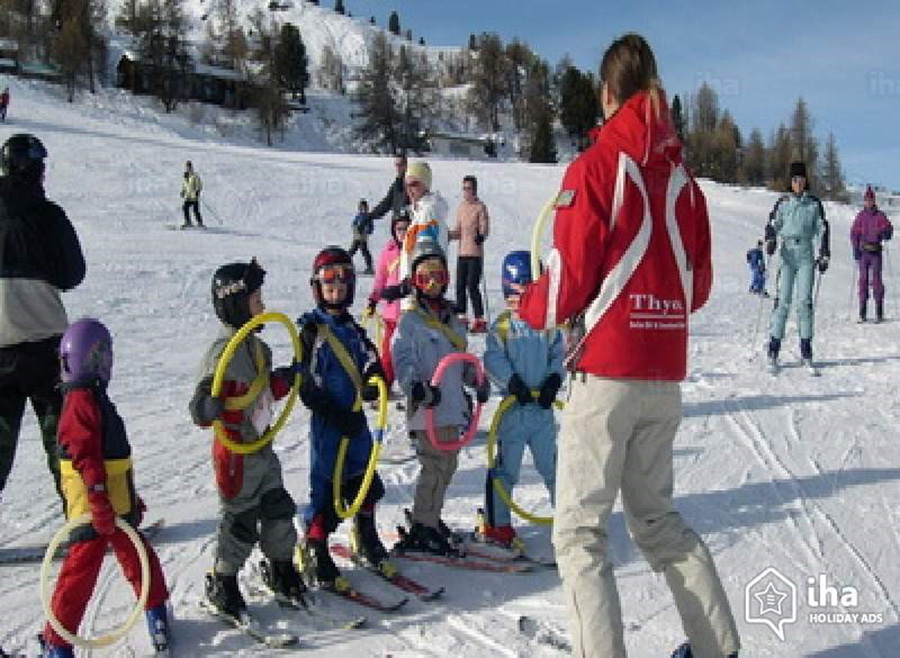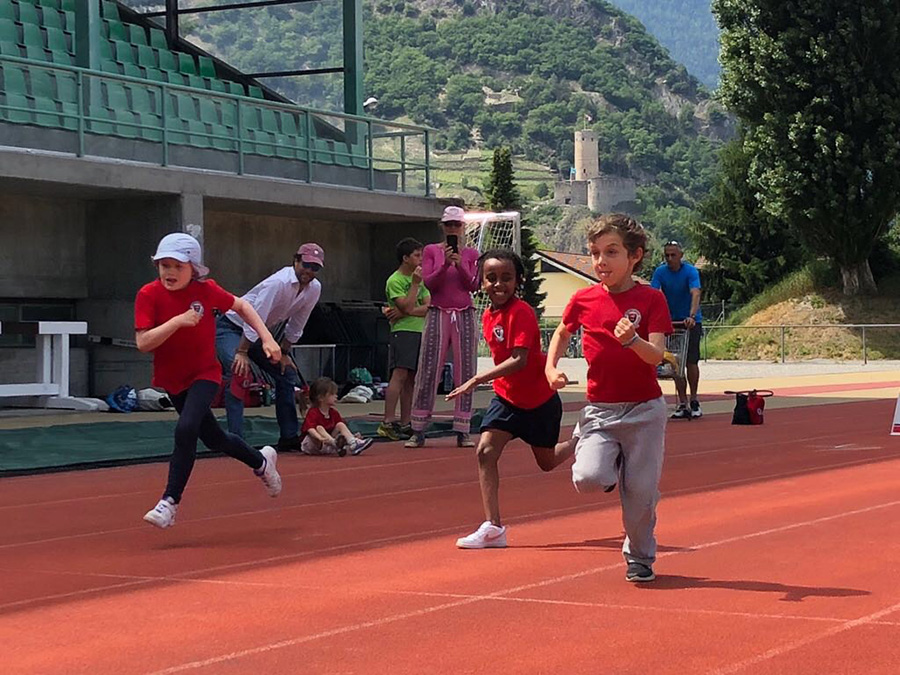 Benefits of sports in schools include overall health and well being.
For students, integrating sporting activities into the school curriculum allows them to concentrate and perform better in the academic environment. It also sets them up for their future by making physical activity a regular part of their lives.
BENEFITS OF SPORTS IN SCHOOLS FOR STUDENTS
Education systems that include sports (skiing, ice hockey, football, volleyball, swimming, hiking amongst others) come with many benefits.
Engaging in sports helps improve a student's overall health. Exercising makes muscles, bones, tendons, and ligaments work, which builds their strength and makes them healthy.
Exercise promotes calorie burning in the body and reduces chances of becoming overweight. By engaging in sporting activities, students exercise the heart muscles. This leads to improved endurance and muscle performance which makes the heart more efficient, thus reducing the risk of heart disease.
Exercise also stimulates the conversion of glucose into energy which is important when it comes to balancing blood sugar. By participating in physical activities, students can keep lifestyle diseases at bay.
Reduces Depression and Anxiety Levels
Life, in general, can be frustrating and confusing for both students and adults, alike. These frustrations could lead to poor decision-making, anxiety and depression.
Benefits of sports in schools include reduced stress hormones and promoted production of endorphins. Endorphins help reduce stress levels and keeps depression away.
Stress can be alleviated by engaging in physical activity. Exercising stimulates the brain into releasing feel-good hormones which help students feel relaxed and happy.
Today, many school administrators are realizing the importance of sporting activities for students. This is why they incorporate various physical activities in the school program and encourage each student to participate.
An excellent way to get students involved in sports is by including them in teams. Team sports build friendships, encourage communication, cooperation, fair play and consideration of others.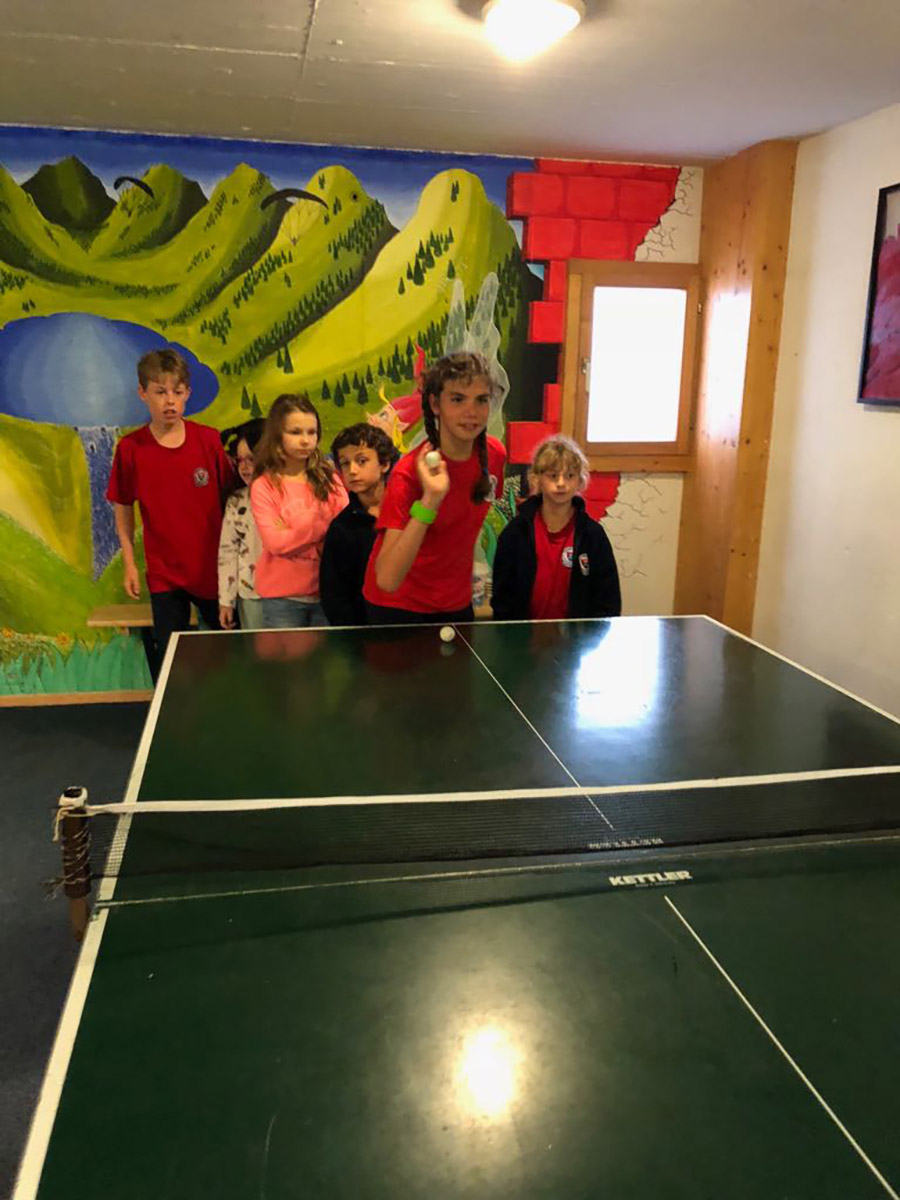 Students can struggle with the loss of mental focus while in class. Being active in physical and sporting activities is a great strategy that students can utilize to improve their concentration in class.
Some of the ideal physical activities include a combination of muscle intensifying and aerobic exercises. These activities come in handy to sharpen student's brains while enabling them to develop critical thinking and master judgment skills. In the end, students can improve their academic performance.
Promotes Self-esteem and Confidence
Self-esteem and confidence in students are critical to success in education. Today, cases of students getting harassed and bullied in school are rampant. This can lower their self-esteem and hurt their performance in school. Students will need to be confident enough to overcome these challenges.
Helping students to develop their confidence is one of the most important strategies that both parents and teachers can use to create and promote an ample learning environment. Confidence in students is a critical component that can affect their educational objectives.
Students who lack self-esteem and confidence lack the motivation to pursue their dreams, hopes, and plans. Such students often feel unworthy and maybe discouraged to continue with their education. Developing confidence and promoting a student's self-esteem, encourages students to accomplish their educational goals.
This also helps reduce school dropout rates. One of the best methods of promoting self-esteem and confidence is engaging students in sporting and physical activities. Having self-confidence is critical in promoting self-esteem.
Students may struggle with finding sleep after an eventful day in the classroom. Participating in sports, however, is a great way of helping students sleep better. Participating in sports helps students sleep faster and better.
In order to get the best out of sports, students should avoid exercise a few hours before they go to sleep. Getting a good night's sleep helps promote a good mood throughout the day.
It's a Great Way of Socializing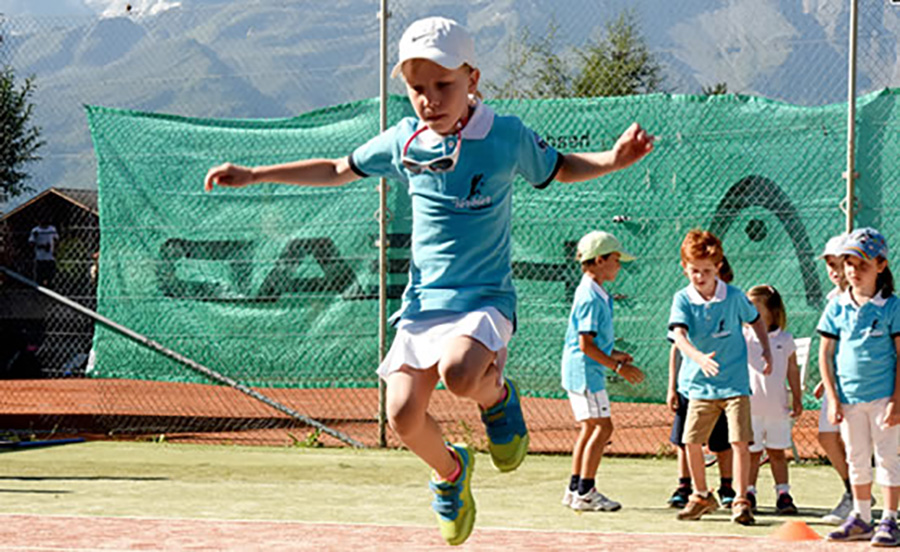 Socialization is the process where human beings obtain beliefs, habits, and knowledge about society through training and education. Studies show that sports have an impact on socialization between student and adult athletes.
Participating in team sports, for instance, helps students to interact with one another and society. It creates a way for students to meet and connect with old friends as well as meet and make new friends.
It's worth mentioning that socialization is one of the best methods of relieving stress, students have fun and enhance their mental health. There are numerous team sports that students can engage in such as; soccer and hockey.
Promotes Respect for Others
Students can improve their empathy and perception of one another through sports. By participating in sporting activities, students learn the importance of respecting others. Furthermore, sports play a huge role in understanding, acknowledging, and respecting authority.
Respecting one another helps create a harmonious environment both in school and in the playing field. Showing acts of disrespect can land students in trouble, forcing the disciplinary department to take censure them. Being at peace with fellow students and the school's authority gives students peace of mind.
Participating in sports helps students to master the importance of teamwork both in the classroom and on the sports field. Students are also able to interact with their families and the community at large. They will also recognize and respect the efforts made by fellow students and teachers for the progress of their school.
Engaging in physical activity facilitates sufficient pumping of oxygen in the brain. This helps create a healthy environment where brain cells can flourish. Exercise also stimulates the processing of information and enables students to understand ideas better. By mastering the principles of learning in the classroom, students increase their chances of performing better in academics.
Sports involve lots of practice and this can be time-consuming. To participate in sporting activities effectively, students will have to learn and master time management skills. Engaging in sporting activities helps students to create time for their studies and sports.
ABOUT THE FREERIDE SKI ACADEMY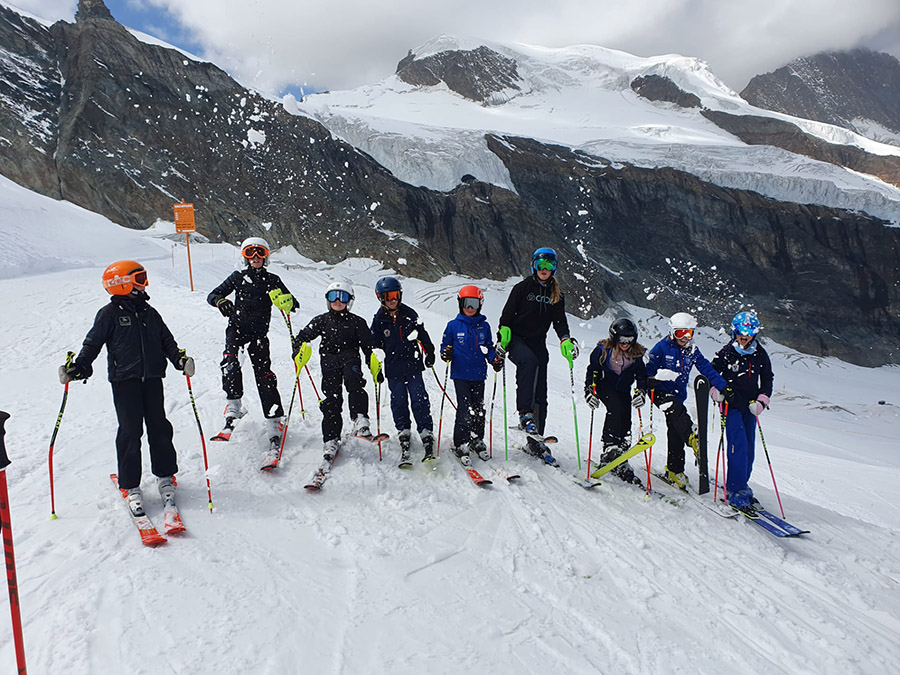 The Freeride ski academy is nestled in the alluring Verbier village and is within the vicinity of the main ski lifts. There are various learning rooms all of which are spacious enough to create an ample learning environment for students. Verbier is popularly known for its summer and winter sports.
Residents and visitors alike can also enjoy a vast range of cultural and non-sporting activities. The Freeride ski academy is the brainchild of Verbier International School. Once enrolled at the ski academy, students will go through a year-long ski training program.
Participants receive physical training during the non-ski months. Learners will get a chance to travel and ski in some of the year-round resorts in Switzerland during autumn. These include; Zermatt and Saas-fee. Here, they will engage in off-piste, freeride, and freestyle skiing.
Freeride is an exclusive ski academy which is ideal for children between the ages of 11 and 16 years. Children below the specified age can also learn here. The learners will be taken through approximately 22 half days of vigorous physical training during winter and autumn. Professional Swiss guides will be provided during the winter to help learners master everything about freeriding and extreme skiing.
The guides at Freeride Ski Academy are professionally trained, qualified, and experienced in off-piste skiing. This guarantees participants a safe skiing environment.
WHY CHOOSE FREERIDE SKI ACADEMY?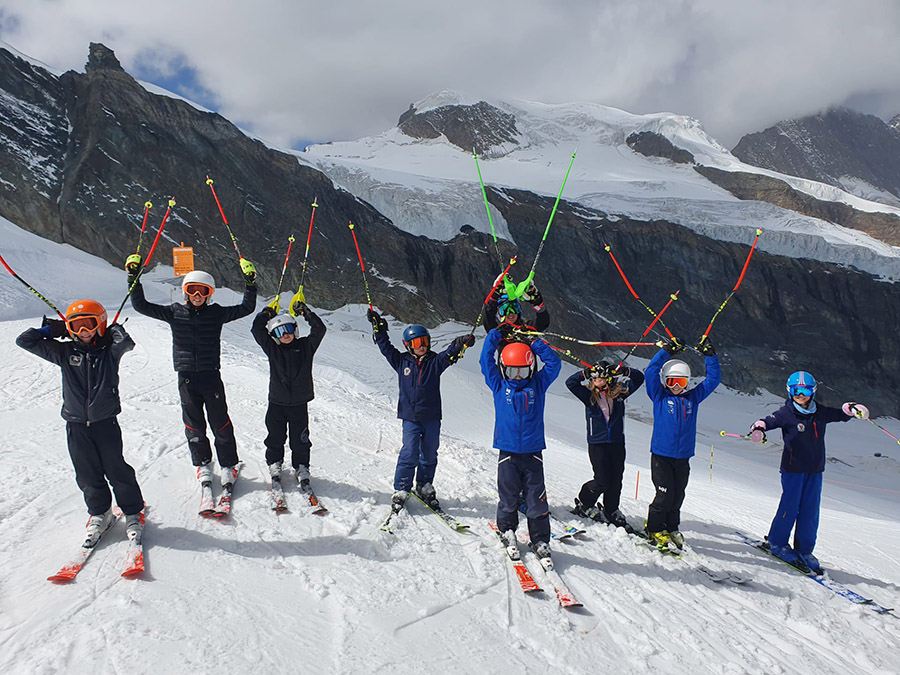 Freeride ski academy is located in Switzerland which also happens to be one of the safest countries in the world. The academy offers exclusive ski training lessons depending on a learner's passion for the activity and skill level.
Professional trainers in the academy are assigned between 5 and 20 students. This guarantees that each student receives sufficient attention to excel in their skiing. Learners don't have to organise visa applications since Freeride takes care of everything.
The ski academy is located an hour away from the world-renowned Chamonix France, as well as from Italy. Ski students get the opportunity to visit these and other alluring regions in Switzerland. The student body in Freeride academy is sourced from more than 20 different countries.
As a result, learners will be exposed to different languages and cultures. The academy offers rolling admissions to give everybody a chance to master skiing.
Engaging in sporting activities promotes a student's physical and mental health. There are various sporting activities that students can engage in during school time. Students who participate in physical activities perform better academically than those who do not.