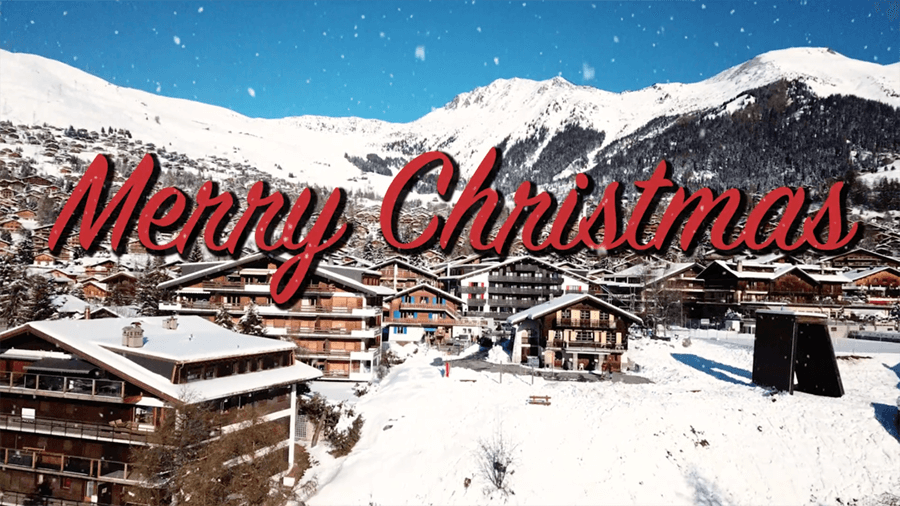 The LVIS staff and administration would like to wish you the most joyful holiday wish. From the very bottom of our hearts, we wish you the best. This is Christmas in Switzerland.
As you can see, we were lucky enough to catch Saint Nicholas himself as he was passing through making his rounds. The children were thrilled to be able to spend some time with him, and also make the most of the precious short time he had before he was whisked off in his sleigh to his next stop.
It's not easy being St. Nick this time of year, so we were all thankful to catch a glimpse of him.
And so, until next year, we wish you a most joyous holiday season.