CAMBRIDGE ENGLISH EXAMS AT VIS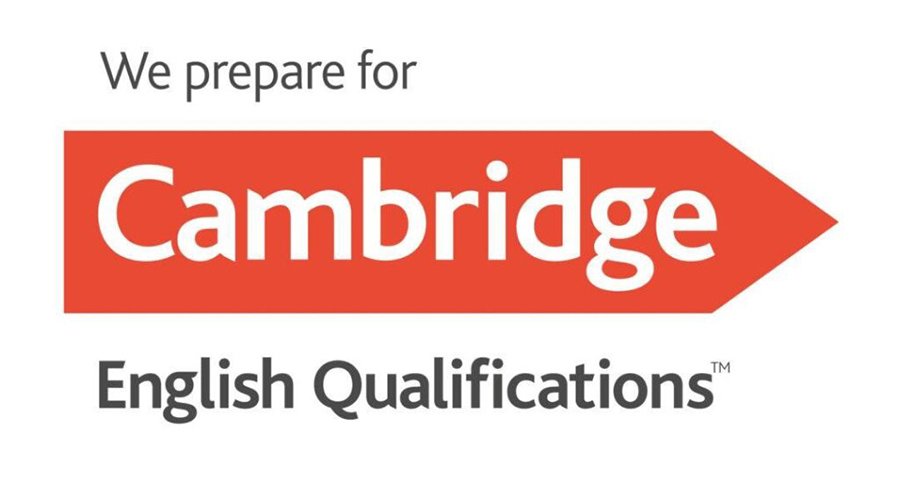 Did you know that Verbier International School is a Cambridge English Preparation Centre? For the past 5 years, we have been preparing for and hosting Cambridge English exams here at VIS.
Next Wednesday 24th March, VIS will be holding the Spring 2021 series of the Cambridge English Exams. Twenty-one VIS pupils in total, ranging from Classes B to F, will be taking part in these exams. These exams will take place in the morning during school hours, and are prepared by their teachers in advance to ensure each child's best outcome. They are fun and light-hearted, and our children always leave them feeling happy and successful.
What are the Cambridge English Exams?
Cambridge University has developed a series of milestones to assess the language level of children learning English around the world. The tests use the Common European Framework of Reference for Languages (CERF) as their threshold between each stage. Here is a pdf document which explains the milestones of language learning to be achieved at each level:
CEFR Assessment Grid English.pdf
Here is a breakdown of the Cambridge English Exams that VIS can prepare for and offer as an official Cambridge English Preparation Centre:
Pre A1 Starters: This is the first of three exams for young learners. All three exams help younger children take their first steps towards learning English.
A1 Movers: This is the second exam created specifically for younger children. All our exams for young learners are fun, colourful and activity based, motivating children to learn.
A2 Flyers: This is the third exam created specifically for younger children. These exams build young learners' confidence and lay the foundations for future success in English.
A2 Key for Schools: This qualification helps learners to fully develop their everyday written and spoken English at Level A2. The exam builds on the skills students have achieved at A2 Flyers.
B1 Preliminary for Schools: This is an intermediate-level qualification for students who have mastered the basics of English and now have practical language skills for everyday use.
B2 First for Schools: This qualification is a great way for learners to prepare for higher level exams, and shows they have the language skills needed to communicate confidently in an English-speaking environment.
C1 Advanced: This is proof of high-level achievement in English and the ideal qualification for students preparing for university or professional life.
C2 Proficiency: This is the highest level qualification and it shows the world that one has mastered English to an exceptional level.
Take a look at these informative videos for our exams next week, and don't hesitate to contact Verbier International School if you would like more information on how your child can improve their English at VIS